Inside Selena Gomez's Surprise Performance With Coldplay — Her 1st Live Set in Nearly 2 Years!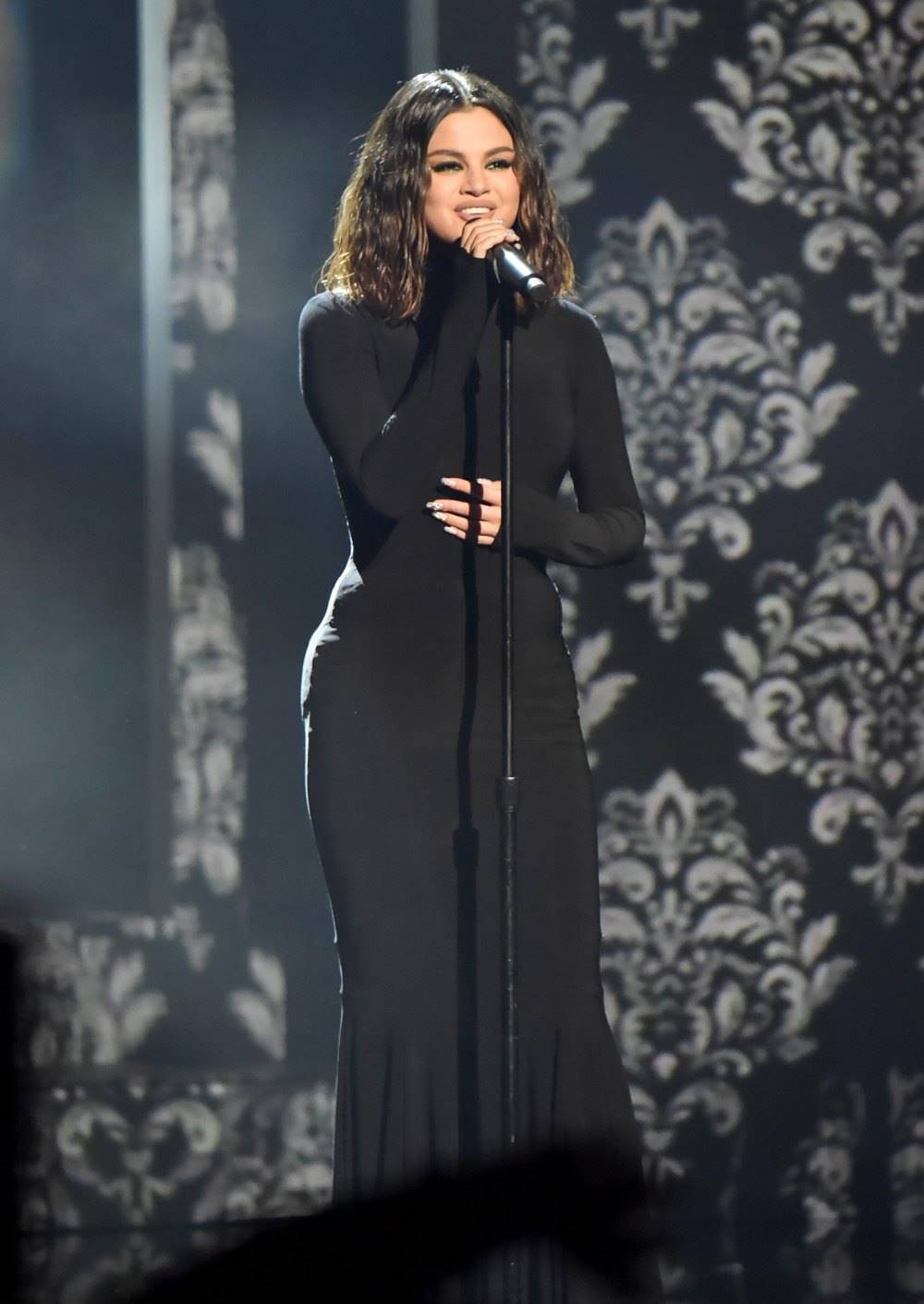 was the talk of the night at Coldplay's concert in Pasadena, California.
Gomez, 31, surprised fans at the band's Sunday, October 1, Rose Bowl show, walking on stage to duet with Coldplay frontman their 2021 collab, "Let Somebody Go." Gomez, who was immediately greeted by screaming concertgoers upon making her entrance, joined Martin, 46, and H.E.R. — who is opening for the band on tour — on stage, rocking a black dress featuring long sleeves and a .
After the performance, Gomez took to Instagram to share a mirror selfie while reflecting on the evening. "Thank you @coldplay @hermusicofficial for an amazing night!" she captioned the post.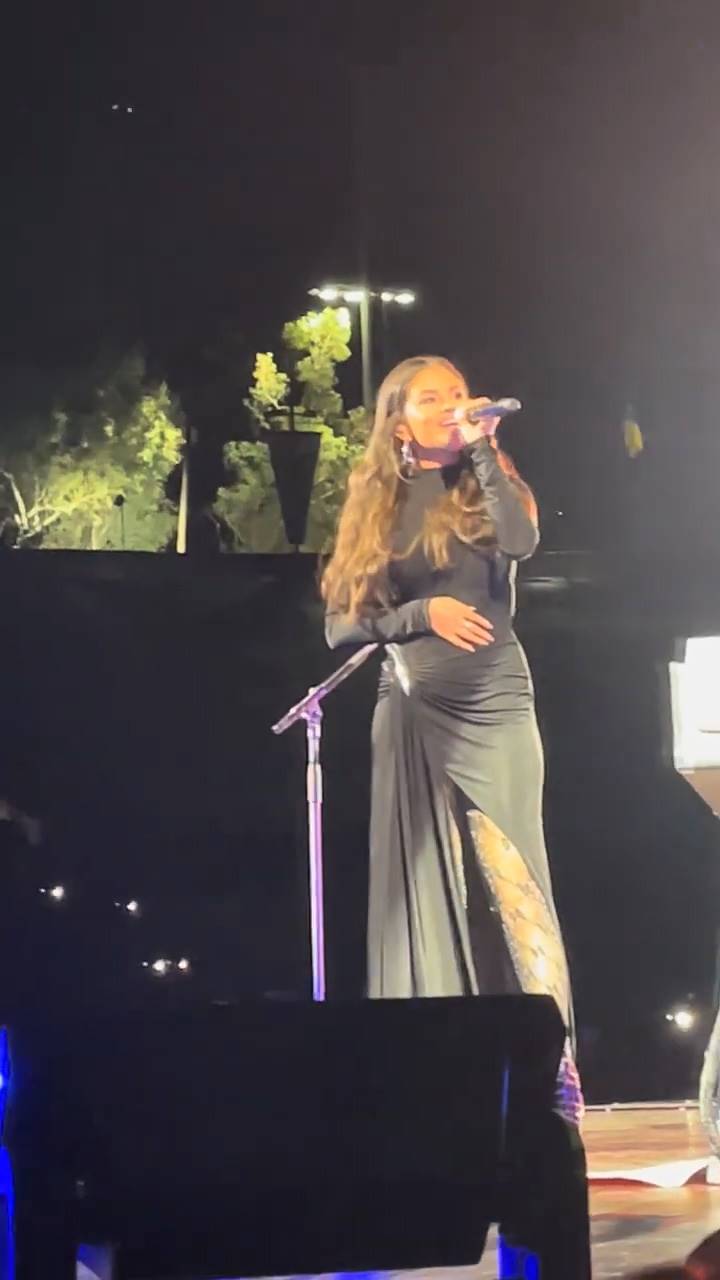 Gomez's duet with Martin marks her first live performance since October 2021, when she also sang "Let Somebody Go"on the .
Thestar has been easing her way back into her singing career, her first song in nearly a year, in August.
"Y'all have been asking for new music for a while. Since I'm not quite done with SG3, I wanted to put out a fun little song I wrote a while back that's perfect for the end of summer," she wrote at the time, hyping up the track, titled "Single Soon." "SINGLE SOON. August 25th. Presave it now. 😘."
Gomez's latest release prior to "Single Soon" was the title track from her Apple TV+ documentary, , which she dropped in November 2022.
Last month, Gomez opened up about how she was initially , which focused on her and her journey with lupus, which she was diagnosed with in 2014.