Best memories from Matthew Perry's Friends stint, fans remember Chandler Bing: We will take care of Joey
Fans have shared several iconic scenes from Friends featuring Matthew Perry with Matt LeBlanc, Jennifer Aniston, Courteney Cox, Lisa Kudrow and David Schwimmer.
Matthew Perry has died but the memories he created on his popular sitcom Friends will remain in the hearts of his fans forever. The actor played Chandler Bing on the show, who was best friends with Joey, Matt LeBlanc. On learning about Matthew's death, fans flooded X with clips and scenes from Friends, most of them featuring the iconic bromance between Chandler and Joey.
Matthew's scenes with Jennifer Aniston (who played Rachel Green), Courteney Cox (who played Monica Geller), Lisa Kudrow, (who played Phoebe Buffay) and David Schwimmer (who played Ross Geller) from Friends also surfaced online. Some of them, including Joey even started trending on X Sunday morning along with Matthew Perry.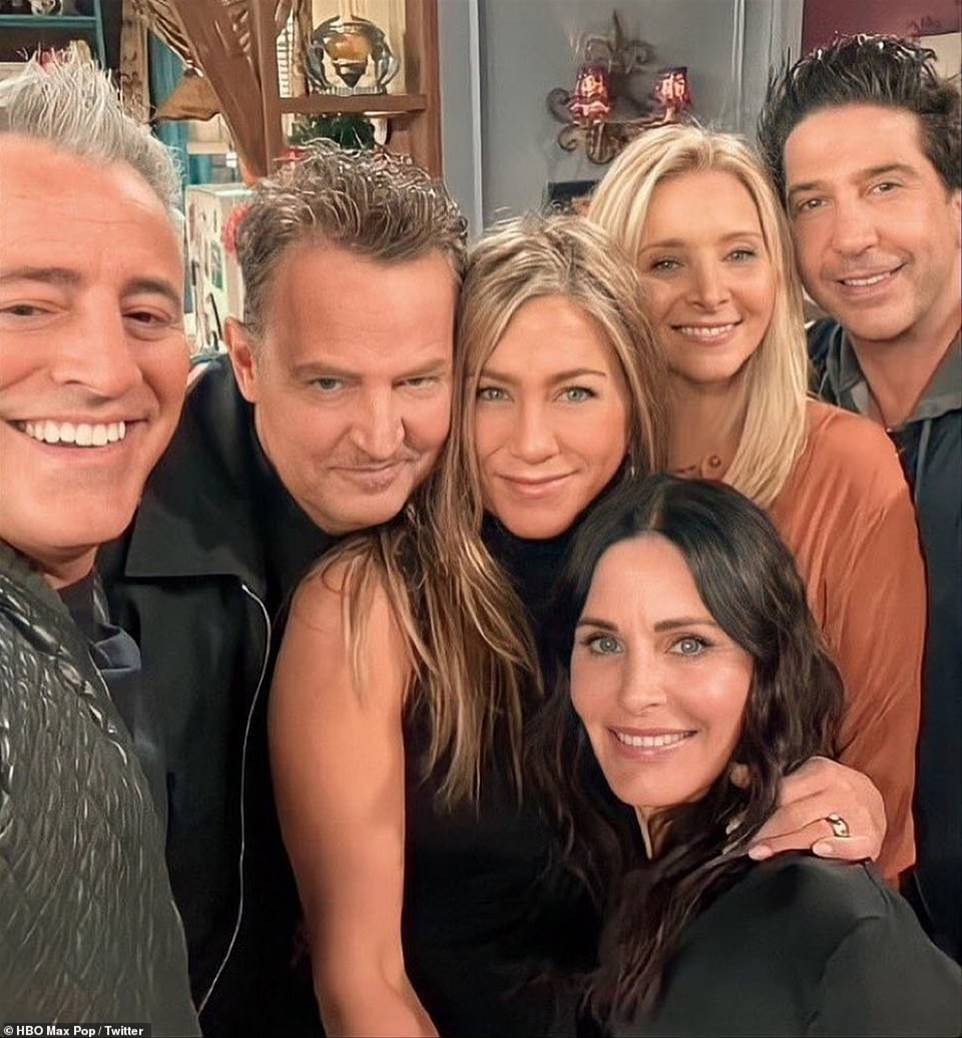 A fan shared several scenes of Joey and Chandler from the show. The user wrote, "Dear Chandler, you made us laugh, cry. Gave us the best moments ever. Will miss you. Can't believe you are gone…Prayers as you move on.…End of an era #MatthewPerry #Friends."
Chandler and Ross' pivot scene
A fan shared the super hilarious pivot scene on X. It showed how Chandler and Rachel helped take Ross's new big couch by the stairs as he didn't want to pay a delivery fee at the store. Ross hilariously tries to navigate the couch up as per his plans and keeps saying 'pivot' again and again (the iconic reference). The word leaves Chandler annoyed and he tells Ross to shut up.