Jamie Lynn Spears Is Being Dragged For Supporting Justin Timberlake And Saying She Appreciates "Cry Me A River" In A Resurfaced Tweet Amid Britney's Recent Revelations
Jamie Lynn Spears is facing backlash for a resurfaced tweet where she expressed support for Justin Timberlake and his song "Cry Me a River." The tweet, which has since been deleted, featured a photo of Jamie Lynn sitting on Justin's lap as a child, with her sister Britney next to them. In the caption, Jamie Lynn wrote that she appreciated Justin's music and understood it. The tweet did not sit well with fans, given the tumultuous history between Britney and Justin.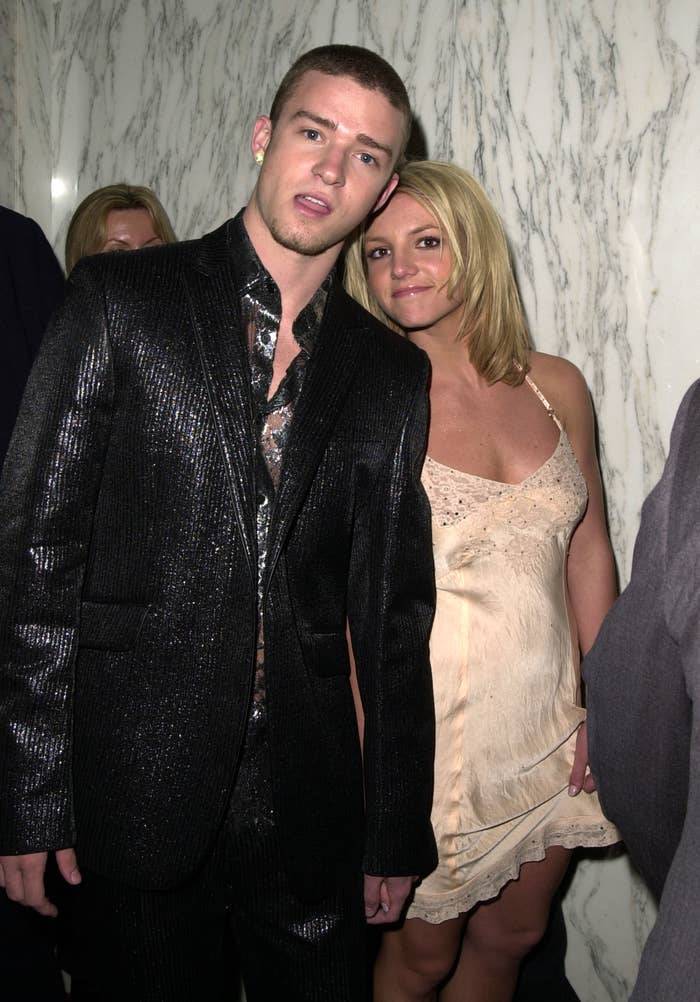 Britney and Justin dated from 1999 to 2002, and their breakup was highly publicized. Justin's hit song "Cry Me a River" alluded to Britney's alleged infidelity and featured a music video with a Britney lookalike. In her upcoming memoir, Britney reveals details about their relationship, including her admission of cheating on Justin after hearing a rumor of his infidelity. She also discloses that she became pregnant during their relationship but had an abortion because Justin did not want to be a father. After their breakup, Justin made disrespectful comments about Britney in interviews, contributing to her negative media portrayal. However, he recently apologized for his past behavior, acknowledging his benefit from a misogynistic system. With Britney's memoir set to be released soon, fans are reexamining Justin's actions and those who have supported him, including Jamie Lynn.
The strained relationship between Britney and Jamie Lynn stems from allegations of the latter's lack of support during Britney's conservatorship. Britney has claimed that her family, including Jamie Lynn, did nothing to help her during her 13-year-long conservatorship. Discovering Jamie Lynn's tweet praising Justin has reignited frustrations among fans. Many fans expressed their disappointment and frustration with Jamie Lynn's tweet, questioning why she would publicly support a song that was essentially a diss track about her own sister. Jamie Lynn later deleted the tweet and attempted to clarify her intentions, stating that her tweets were only meant to support her sister and any mention of Justin was an afterthought. As Britney's memoir approaches its release date, fans continue to scrutinize the actions of those involved in her past and present.