The hit drama Yellowstone is returning for the second part of its fifth season this November on Paramount Network. The western series about the wealthy and influential Dutton ranching family left fans on a major cliffhanger earlier this year. Now, the Duttons are back with more family drama, tense relationships, and power struggles ahead.
Return of the Duttons
Kevin Costner will return as the Dutton patriarch John Dutton, along with Kelly Reilly as his fiercely loyal daughter Beth Dutton. Wes Bentley is also expected to reprise his role as Jamie Dutton, the black sheep of the prominent ranching family. After the explosive events at the end of Season 5 Part 1, fans are eager to see how these central characters continue navigating the family business and politics in Montana.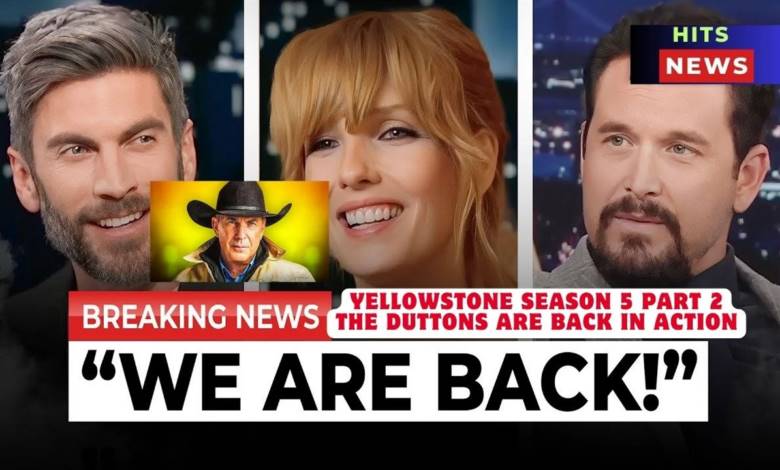 What to Expect in Season 5 Part 2
While there's no trailer yet for the new episodes, viewers can likely expect more of the high-stakes conflicts and machismo that Yellowstone is known for. The Duttons will likely face new threats to their ranch, along with internal strife and complex dynamics between the main characters. There is sure to be plenty of drama between the members of this complicated family.
Behind the Scenes Drama
There were reports earlier this year about some friction between lead actor Kevin Costner and show creator Taylor Sheridan. This led to questions about whether Costner would continue on the show. However, it seems any issues have been resolved, as Costner is confirmed to return for Season 5 Part 2. While the off-screen drama may have fueled some viewer concerns, it appears the Dutton patriarch will ride again.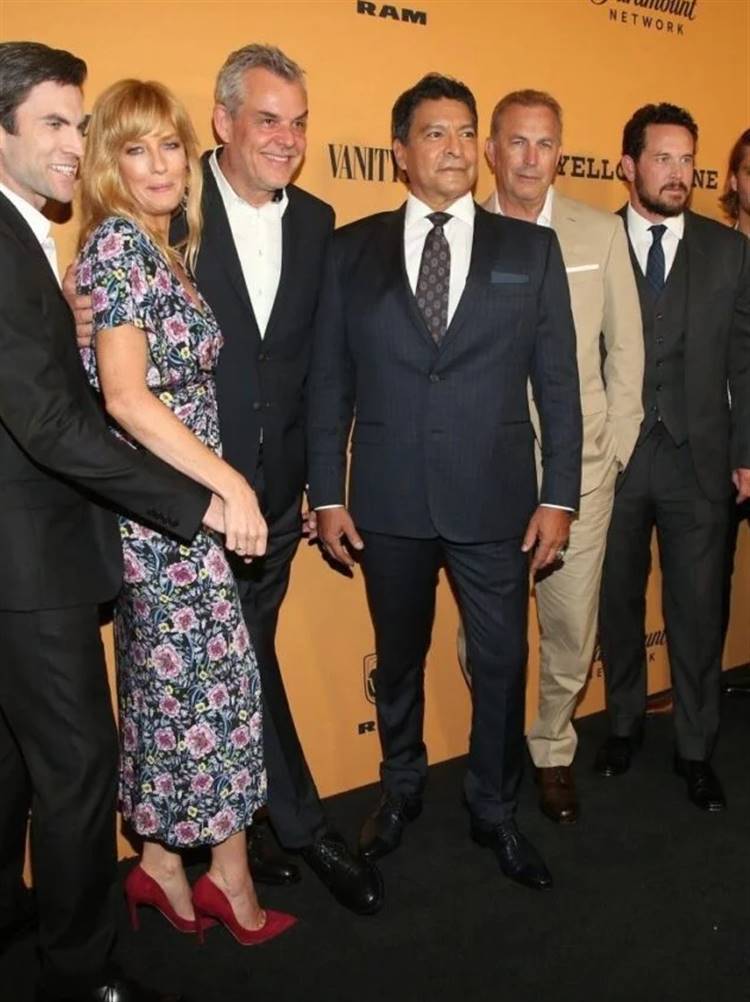 Why Fans Love Yellowstone
At its core, Yellowstone is about the high-stakes world of a powerful ranching empire. Set against the backdrop of stunning Montana vistas, it also explores family, loyalty, and the often harsh realities of the American West. Tense character dynamics and a talented cast led by Kevin Costner has earned the show millions of devoted viewers eagerly awaiting its return.
The Wait is Almost Over
After the long wait following that major cliffhanger in January, Yellowstone fans are more than ready to see what comes next for the Duttons. Will John Dutton succeed as Governor of Montana? What will be the fallout from Beth's vengeful actions? Season 5 Part 2 promises to deliver the drama, intrigue, and stunning visuals viewers have come to expect from this modern western epic. The Duttons are returning to reignite their internal family wars and external battles over power and control. Get ready for an intense ride when Yellowstone gallops back onto screens this November.