Ingredients :
300g butter plus extra for greasing
150ml Guinness
250g plain flour
2 tsp baking soda
100g cocoa powder
375g caster sugar
3 large free-range eggs
1 tbsp vanilla extract
150ml sour cream
For the frosting :
200g good-quality white chocolate
125g butter, at room temperature
225g cream cheese
225g icing sugar sifted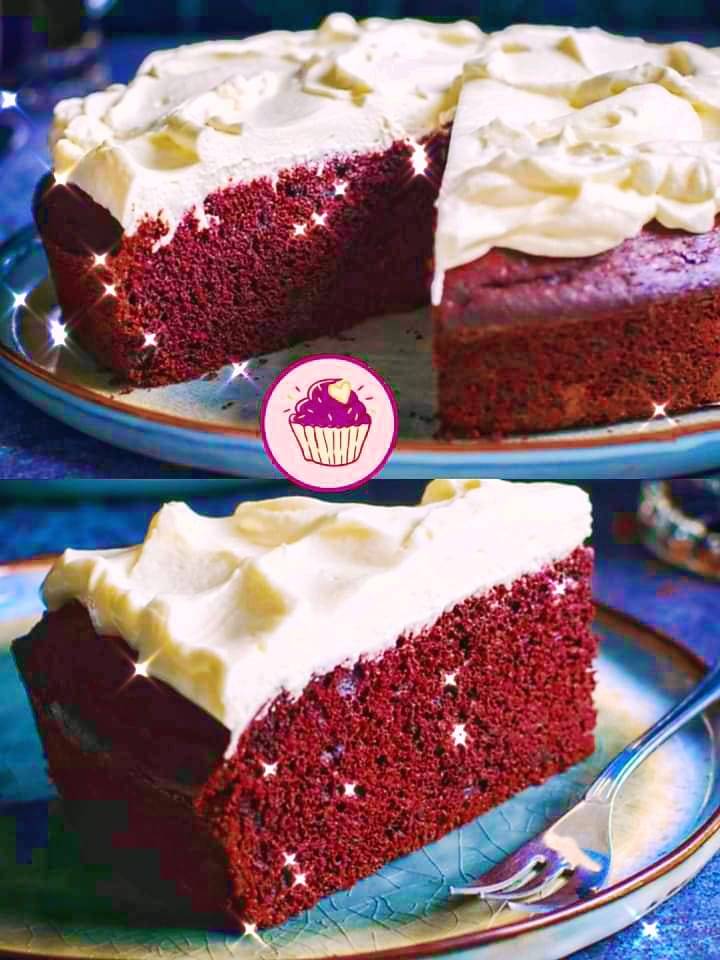 Instructions :
Preheat the oven to 180°C/350°F/ Gas Mark 4, grease a 23cm/9-inch cake tin with a removable base and line with a disc of parchment paper. Melt the butter in a saucepan and then whisk in the cocoa powder and Guinness. Remove from the heat and set aside.
In a large mixing bowl combine the flour, baking soda, and sugar. Make a well with the back of a spoon and pour in the melted butter mixture along with the eggs, sour cream and vanilla extract.
Pour into the prepared cake tin and place in the oven for 1 hour or until a skewer inserted comes out completely clean. When the cake is baking, make the cream cheese frosting.
To make the frosting, melt the chocolate in a bowl placed on top of a saucepan filled with a little water boiling over low heat. Remove from the heat to cool for about 10 minutes. Place the butter and cream cheese in a bowl and beat until fluffy and combined.
Mix through the melted white chocolate and then gradually sift and beat in the icing sugar until you have a smooth, spreadable mixture. To assemble the cake, place it on a cake stand and spread with frosting