The San Antonio Zoo announced its first-ever Dog Day, a one-of-a-kind event where guests can bring their furry companions to experience the wonders of the animal kingdom.
The event will be held from 9 a.m. to 7 p.m. on Saturday, Oct. 21, and will include special activities like a dog costume parade and dog trick-or-treating.
"Dogs are a beloved part of many families, and we are thrilled to open our doors to them for this very special occasion," said Tim Morrow, president & CEO of San Antonio Zoo. "This first time ever Dog Day is an opportunity for pet owners to provide unique enrichment for their dogs and share the wonders of San Antonio Zoo."
Dog Day will be limited to the first 500 dogs, and they must have up-to-date rabies vaccination and be kept on a non-retractable leash that is no longer than 6 feet.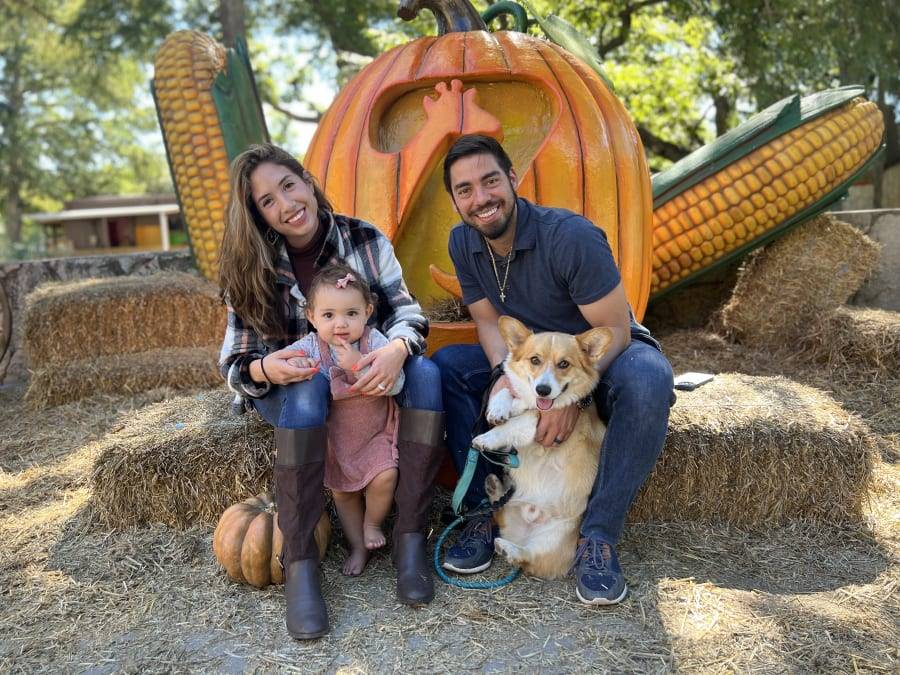 To participate, guests must purchase a $27.99 Dog Day Ticket for each dog, in addition to either purchasing zoo admission or presenting their Membership for entry.
A Dog Day Guide & Map will also be provided to help parents navigate the event, identify the restricted areas, and locate relief areas.
Additionally, for those looking to expand their furry family, the Animal Defense League will also be joining the event to provide adoption opportunities.