Kevin Costner Shares New Details About His Yellowstone Exit, Admits He Thinks There May Be A Lawsuit!
Kevin Costner and Christine Baumgartner's divorce has reached the stage of them battling out various tentpole issues – like child support – in court. While their split has been the primary point of discussion surrounding the actor, there is also a lot drama and rumors surrounding Yellowstone, his exit and the end of the mega-hit western. Now, during a divorce hearing, the actor behind John Dutton shared new details about leaving Taylor Sheridan's flagship show, and he admitted that he thinks there might be a lawsuit.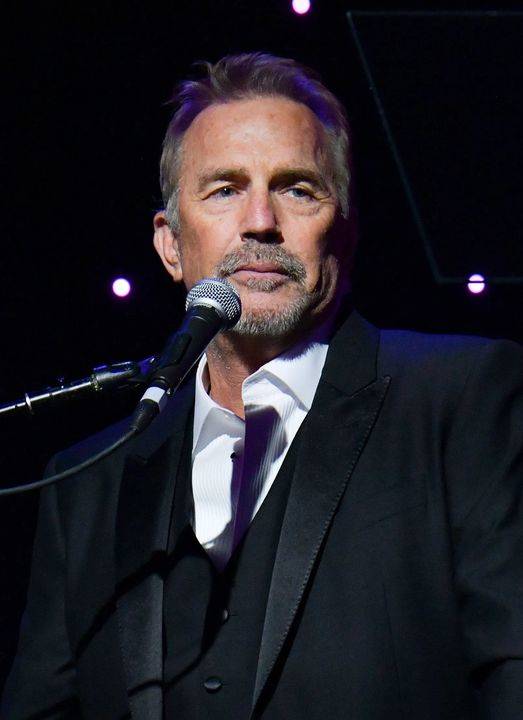 According to the report, if Costner sues, the defendants will likely be 101 Studios and Paramount Global, which is Paramount Network's parent company. While being questioned by his ex-wife's lawyer about the show, the Dances with Wolves director said details regarding an offer for Season 6 of Yellowstone were "complicated." He said he was offered $24 million to do Seasons 5, 6 and 7 of the acclaimed western, however, negotiations seemed tense as he explained:
We did negotiate. There were issues about creative. I tried to break the logjam. They walked away.