Kelly Reilly reveals Beth will 'lose' Rip in 'Yellowstone' finale!
Kelly Reilly recently discussed the future of the beloved Yellowstone couple, Beth Dutton and Rip Wheeler, in a featurette for the show's season five release. Reilly revealed that Beth is haunted by her past, with regrets and secrets that she has kept hidden from Rip. She hinted at an underlying tension that may lead Beth to believe she will eventually lose Rip. The upcoming season will explore Beth's inner turmoil as she constantly battles bad dreams and guilt over how she treated Rip and the decisions she made.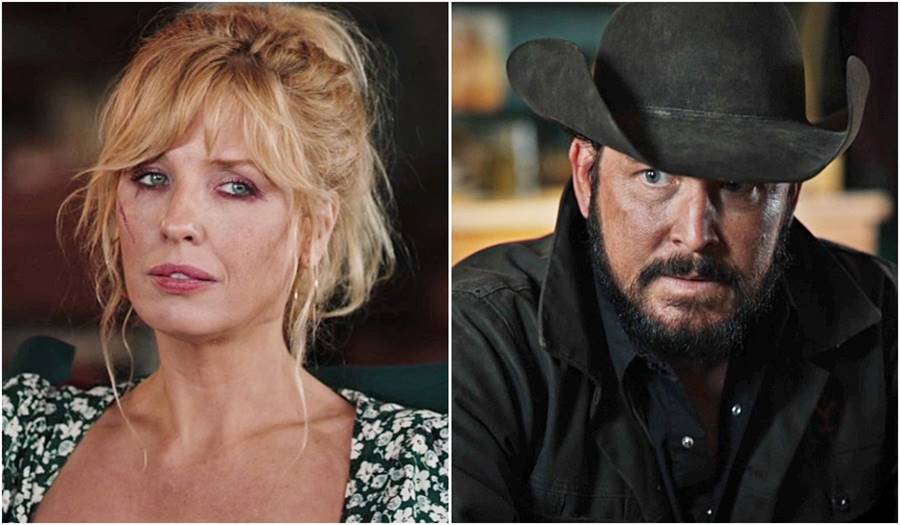 One significant burden she carries is the immense guilt of her inability to have children with Rip, which she discovers was orchestrated by her adopted brother, Jamie. Reilly suggested that this heartbreaking secret may come to light, leaving Rip devastated. The future of their relationship remains uncertain as the show heads towards its finale.